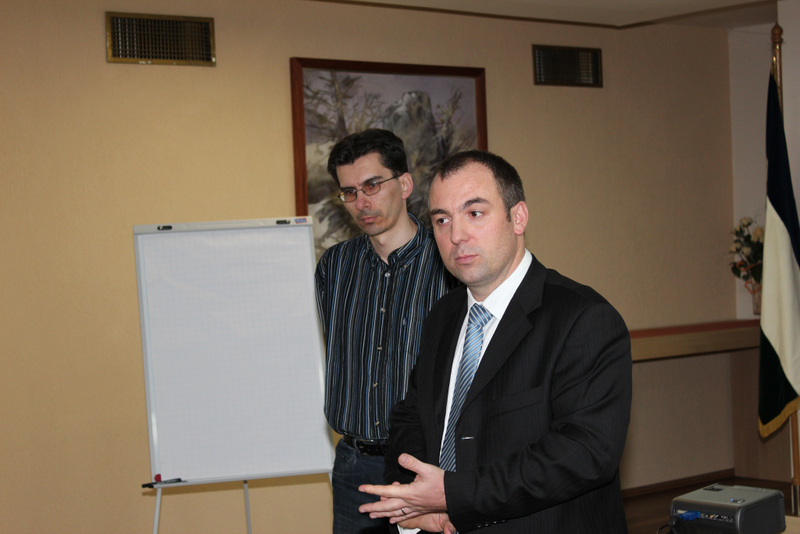 The Commission for the Regeneration of Housing Estates and the Environment is the most transparent commission of the Letňany self-government. From the very beginning, its chairman Jan Mikulecký, councilor for the regeneration of housing estates and the environment, prefers openness and as much space for discussion as possible.
This is evidenced, among other things, by the composition of the members of the commission, who were selected not according to the political key, but on the basis of a public call from the active inhabitants of Letňany.
Furthermore, all minutes of the commission are available for public download on the website immediately after they have been written. Even selected inhabitants of Letňany have the privilege of receiving the original entries in the mailbox. This method of distribution was chosen mainly due to the fact that these people applied for registrations on the basis of Act No. 106/1999 Coll., On Free Access to Information. The repeated sending of records unnecessarily burdened the officials of the Letňany City Hall, and therefore Councilor Mikulecký decided that anyone who requests only one record of the RSŽP commission will subsequently receive all other records directly in the mailbox. This saves time and money on both sides.
Maximum transparency is also proved by the invitation for all residents of Letňany to participate in the commission's meetings. Several residents took this opportunity and the discussion was very beneficial in all cases.
If you have any questions, comments, complaints or compliments that you would like to discuss, come to the next meeting of the RSŽP commission, which will take place on 11/12/2013 at 18.00 at Letňanská radnice.