A seminar on the revitalization of prefabricated houses took place on Wednesday 22/2. Experienced members of SVJ committees acquainted their colleagues with the already completed reconstructions of houses. Jan Mikulecký, the councilor for the regeneration of the housing estate, confirmed that the town hall supports the renovation of houses in the entire Letňany housing estate.
In the last year, a number of apartment buildings in the housing estate have received new elevators and insulation. "Reconstruction of houses would not be possible without the commitment of people who do not care what environment they live in and are trying to change it. Mikulecký, representative of Letňany. The advice of the more experienced ones mainly concerned financing, subsidy programs and tenders, however, other issues were discussed, including the preparation of the SVJ assembly, construction supervision, etc.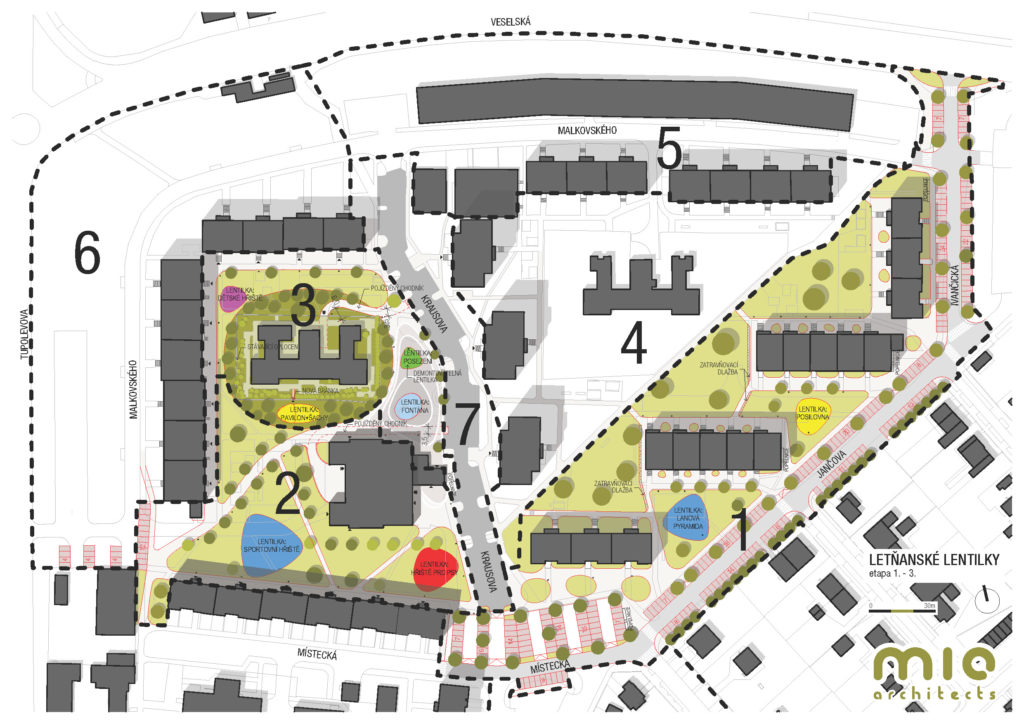 Seminars for SVJ will continue in March and April this year. Other questions concerning the revitalization of houses can also be directed to the address mikulecky@letnany.cz.