Since the beginning of 2012, several negotiations have taken place with Tereos TTD, which owns plot 789/4. For the Lentilek project, it is necessary to ensure consent with the zoning and construction management of the owners of all land on which the project will be implemented. According to the location of the land, it is clear that it is essential for the whole project.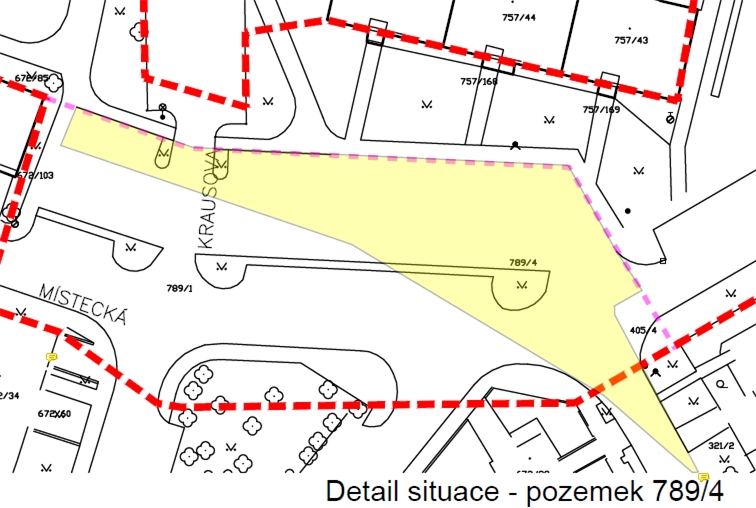 The original offer of Tereos was a sale for the price according to the price map, ie. CZK 3,000 / m2, which with an area of 1,400 m2 could not be acceptable by the City Hall. During further negotiations, it was agreed to lease the land for the price of CZK 1 / m2 per year.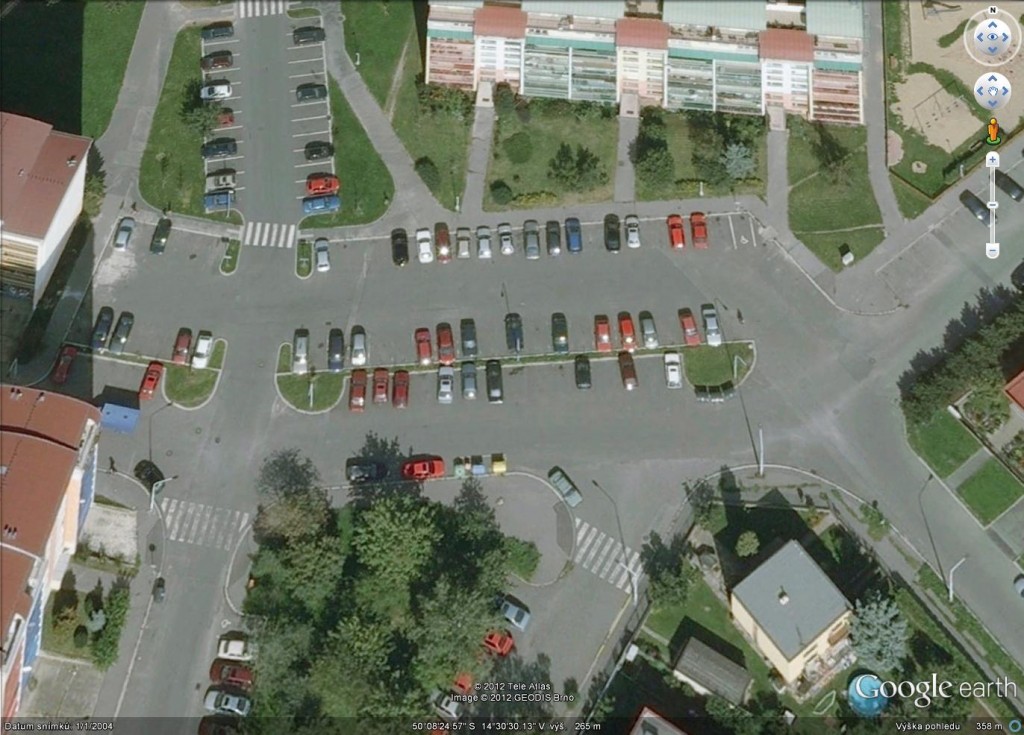 The current parking lot on the plot should be changed in accordance with the agreement with SVJ Místecká 567-569.